November 18, 2020
Talking Vaccine Protection with Logistics Business Magazine
Ultra-low cold storage and transport solutions have been around for some time. In fact, for 20 years, our Thermo King® business has been serving the unique needs of the marine industry to protect high-value cargo like premium sashimi tuna. Now, another high-value cargo in the form of COVID vaccines will benefit from the experience of the Thermo King team and technology that is already available to match a wide-range of pharmaceutical temperature standards.
Thermo King spoke with Logistics Business Magazine editor Paul Hamblin to understand plans for meeting vaccine cold storage and transport extremes the world has never before seen.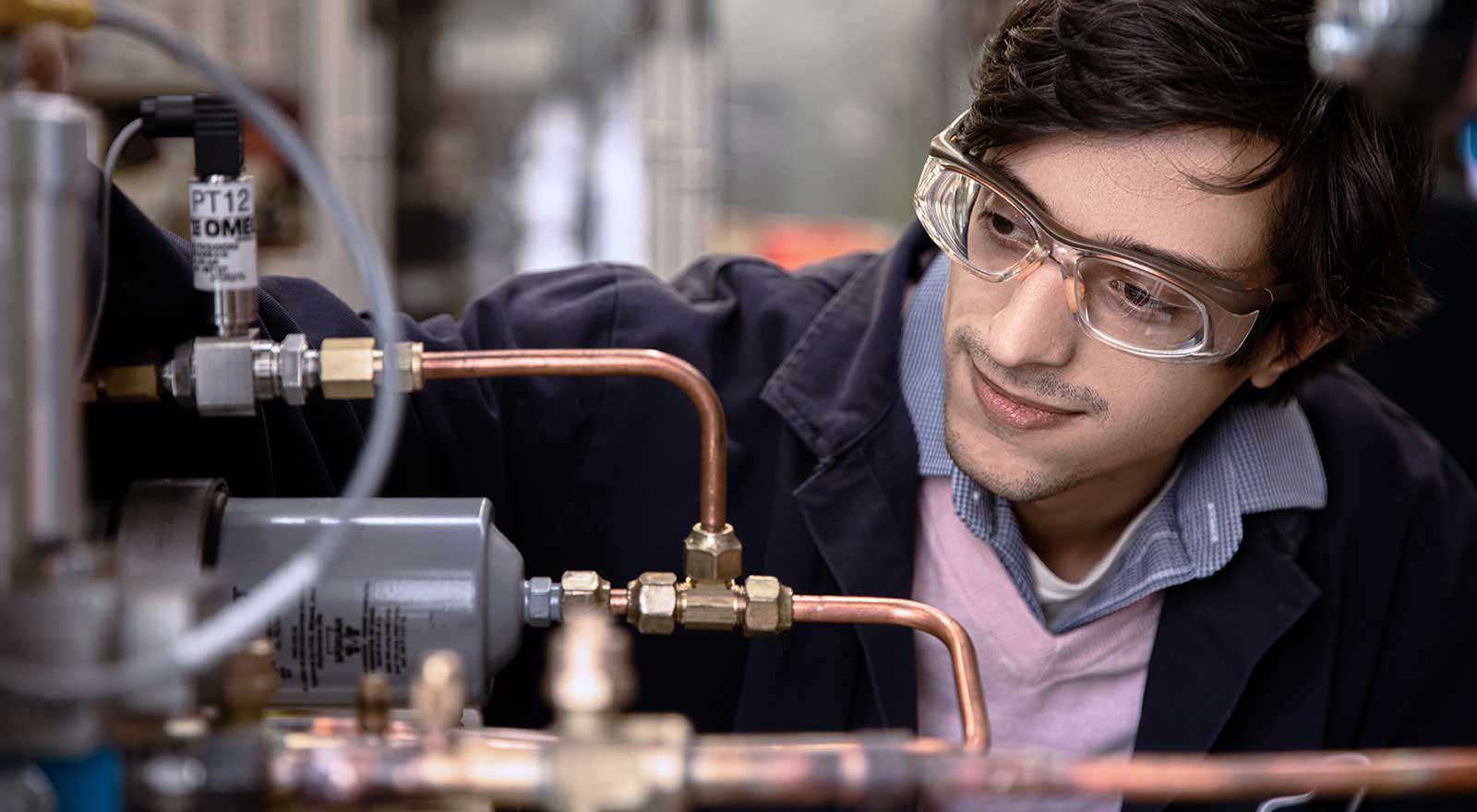 At Trane Technologies, our greatest assets are our people. That's why we're committed to doing the right thing — diversity, career growth, and opportunity for all.
At Trane Technologies, sustainability is the essential guiding principle for our business into the 21st century and beyond. Find out what that means to us, and our planet.