February 14, 2020
Trane Team Makes Big Impact at AHR Expo
Trane® - a leading global provider of indoor comfort systems and services and a strategic brand of Trane Technologies – put sustainability at the forefront of its product showings at the world's largest HVACR event in January.
Highlighting sustainable and efficient products as part of its commercial and residential lineup of products, the Trane team strategically collaborated with Arctic Chiller Group, which was acquired  in 2019, to showcase the EcoTherm™ unit. An innovation awards finalist, the EcoTherm™ unit enables simultaneous heating and cooling. The team also showcased the products from its joint venture with Mitsubishi Electric – the N-Generation CITY MULTI and VRF systems which provide a smaller footprint, enabling more design flexibility with roof space as well as very attractive heating performance in low ambient applications.
With buildings still consuming nearly 40% of the world's energy use, the Trane team is taking the challenge to achieve net zero buildings seriously. As the climate warms and the population grows, it's going to take innovative approaches to deliver first-world comfort to a growing middle-class without escalating climate impact.
"The AHR Expo is always a great opportunity to gain and share industry knowledge, and to showcase our continued commitment to innovation and excellence across our products, systems and services," said Manlio Valdes, vice president, product management, Commercial HVAC Americas, who attended the show. "This year was no exception, and we were well-represented through our spotlight on Arctic and VRF solutions."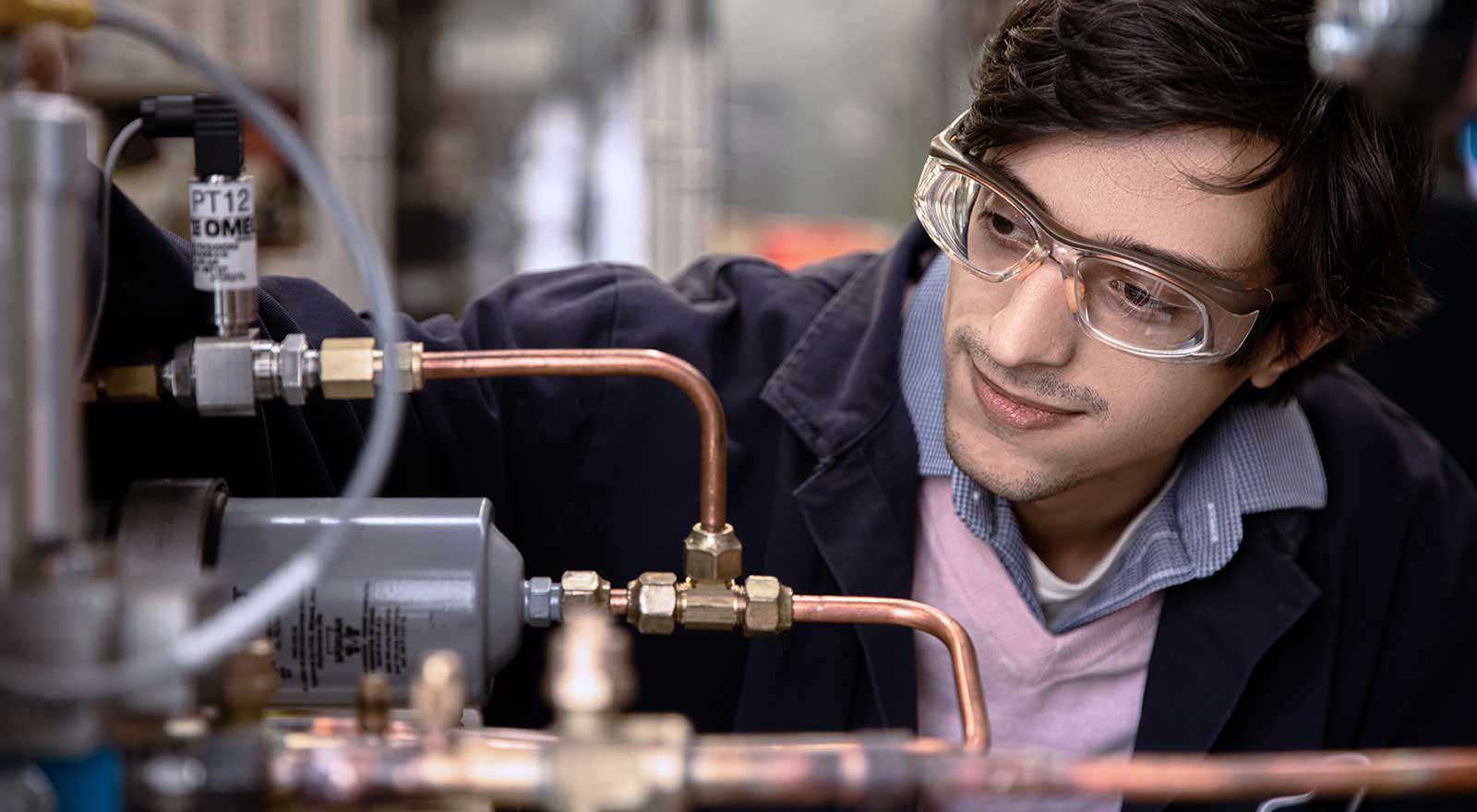 At Trane Technologies, our greatest assets are our people. That's why we're committed to doing the right thing — diversity, career growth, and opportunity for all.
At Trane Technologies, sustainability is the essential guiding principle for our business into the 21st century and beyond. Find out what that means to us, and our planet.