March 11, 2021
A More Equitable Pandemic Recovery is Needed for a New, Better Normal
Trane Technologies' Chairman and CEO Mike Lamach highlights the urgent need to address social disparities and enable a more equitable world as people, communities and economies begin the path to recovery and a better future.
"Social and economic inequality has long been one of the biggest, most intractable issues humanity faces. The global pandemic has put a spotlight on this unacceptable status quo. Now is the time to collaborate, innovate and take action to challenge what's possible, and ensure an equitable recovery and a new, better normal for all."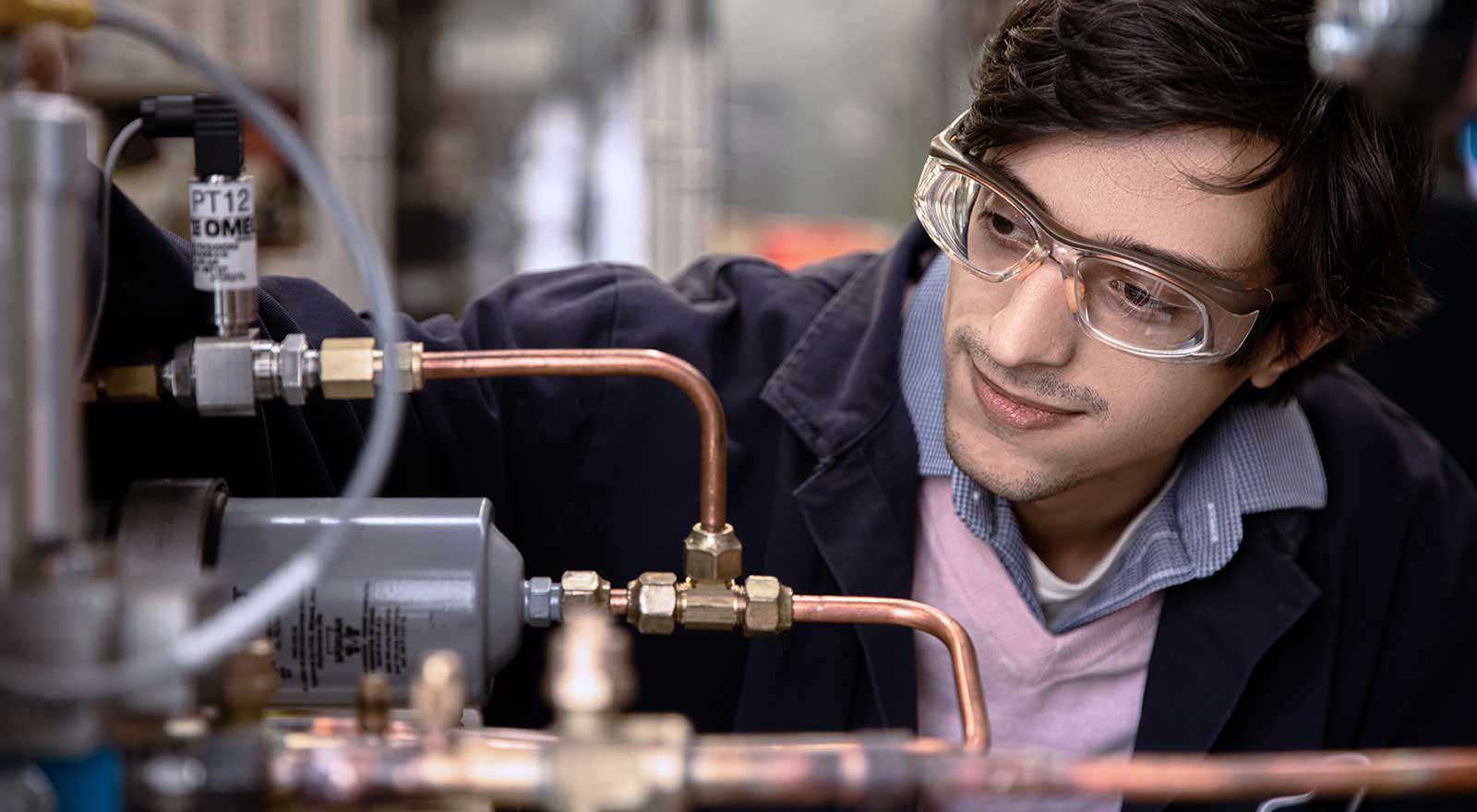 At Trane Technologies, our greatest assets are our people. That's why we're committed to doing the right thing — diversity, career growth, and opportunity for all.
At Trane Technologies, sustainability is the essential guiding principle for our business into the 21st century and beyond. Find out what that means to us, and our planet.