June 30, 2022
Our Business and Humanitarian Actions in Russia and Ukraine
In February, Trane Technologies halted all new orders and shipments to and from Russia and Belarus. After careful consideration we have decided to suspend all business activities indefinitely. We are following due process to exit these markets, which will take place over the coming period. Given the impact this decision has on our employees it was not made lightly, and we are committed to supporting them during this transition.
Trane Technologies continues to focus on humanitarian assistance to communities in Ukraine. This includes a $100k Trane Technologies Foundation donation to The International Committee of the Red Cross, as well as additional contributions to People in Need, which provides humanitarian relief in Ukraine, and emergency hardship grants through its employee-funded Helping Hand Fund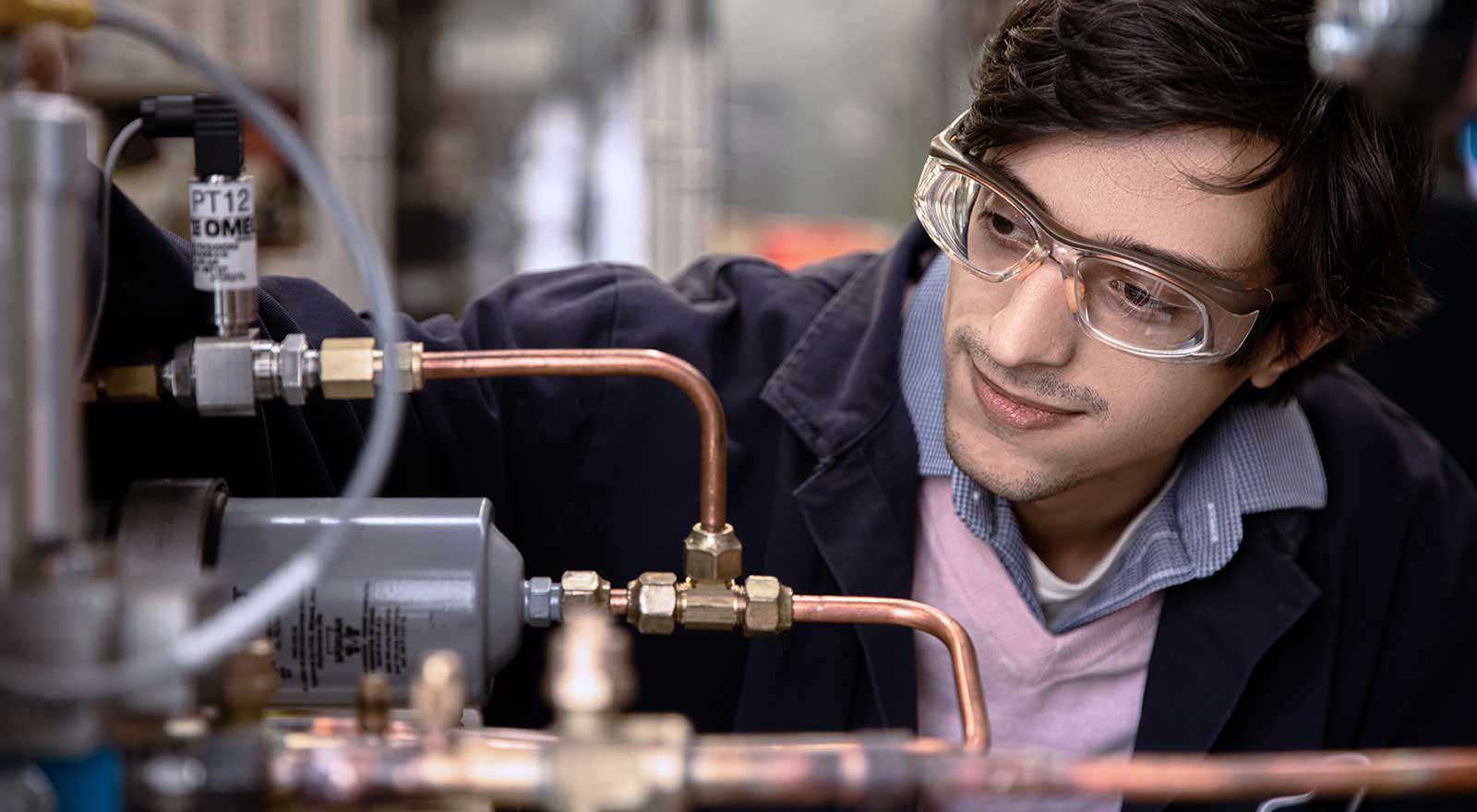 At Trane Technologies, our greatest assets are our people. That's why we're committed to doing the right thing — diversity, career growth, and opportunity for all.
At Trane Technologies, sustainability is the essential guiding principle for our business into the 21st century and beyond. Find out what that means to us, and our planet.